About Us
F.J. Rettig & Sons was founded by Frank J. Rettig in 1888 and passed down to his sons, Frank A Rettig and George Rettig. A family owned and operated industrial supply store started in Wabash, Indiana and serving the area until it was sold in 1904. Rettig's is currently owned by Adam Winer, a previous employee with over 20 years of service and in-depth industry knowledge. After Winer purchased the business in October 2019, the company's name was changed to Rettig's Industrial Supply and the logo has since been updated as we plan for the future and evolve with the industry.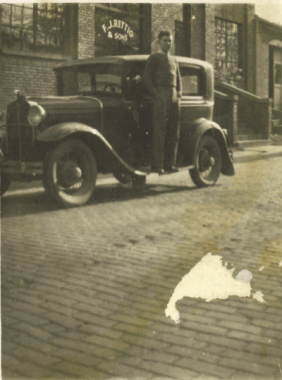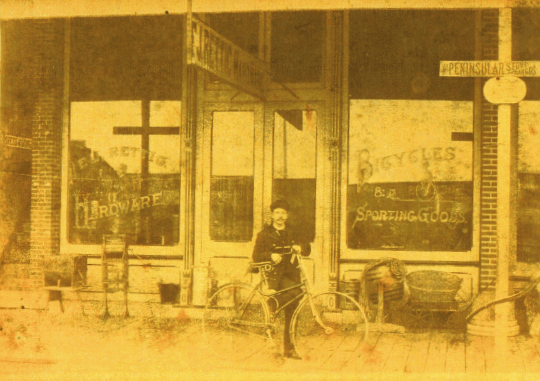 Rettig's number one priority is to provide high quality supplies and customer service at a fair price. The integrity of our business depends on our commitment to carry on the legacy of the Rettig family.
We continue to stock a vast inventory of quality products we are confident in for many different occupations, skills, and supply needs, but we are also excited to expand our services as we look to grow with our customers. Our goal is to locate and carry the products our customers are looking for!